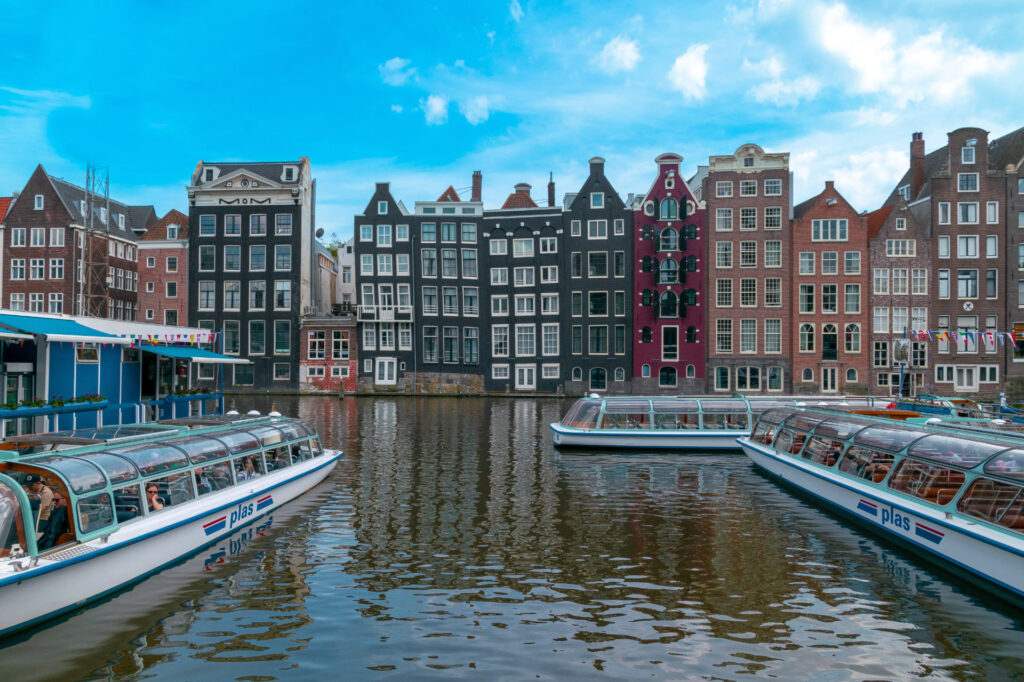 Hi friends. It's summer in our hemisphere, and we all like to be a bit lighter in the seasonal heats (or in our Dutch case, fewer and warmer rains). Loose clothes, summer salads, gelato.
Stackspin also made a light summer release by removing unnecessary login steps, shedding default file creation, and adding new integrations, along with the regular updates, bug fixes, and maintenance.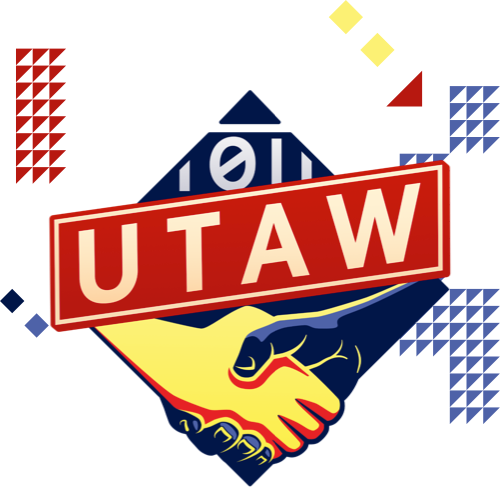 We'd like to give special thanks to United Tech & Allied Workers – UTAW (and extra special shout out to Javier!) for contributing to this release with their excellent feedback. We're super proud to support their work with Stackspin.
---
Release Highlights
For the full list of changes in this release, check the changelog.
Apps
Features
Do not create demo files for new users
Skip Wekan login screen in favour of automatically using single sign-on.
Add app metadata supporting connecting some more non-Stackspin apps: Jitsi, Mattermost, Forgejo.
Improvements
Install Nextcloud apps on chart install

This should greatly reduce Nextcloud downtime during (automatic) updates and restarts.
Updates
update helm release stackspin-dashboard to v1.7.6
update helm release nextcloud-onlyoffice to v0.15.15
update helm release metallb to v4.5.6
update helm release ingress-nginx to v4.7.1
update helm release kratos to v0.33.4
update dependency ansible to v8.1.0
update dependency nextcloud-releases/contacts to v5.3.2
Documentation
Improve documentation on email settings
removed second "exec" from command